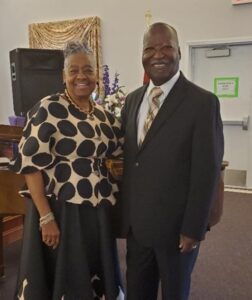 Words from the Moderator, 
Rev. Dr. Charles W. Wormley, Sr. & 1st Lady & Women's President, Rev. Dr. Patricia A. Wormley
Association Theme: We Do It All And We Do It All Exceedingly Well. . .Colossians 3:12-17
Moderator's Theme: And God Said. . .Revelation 2: 1-5 
Welcome to the Website of the Mattaponi Baptist Association of Virginia, established in the year of our Lord 1879.
This name is a compilation of three local rivers, the Matta, the Po, and the Ni, hence our Motto, "Out of Many Flows One".
Annual Sessions are generally scheduled to begin the Monday following the 3rd Sunday in July and running through Thursday afternoon. Our Banquet, the gala event to celebrate our year, is usually held on Friday evening. 
Due to the Covid-19 global pandemic, we had to meet virtually for the last two years, but our Pastors and Churches responded admirably, and I can now report that MBAVA is alive and well!
 Thanks for visiting our page!
First Baptist Church (Caroline County)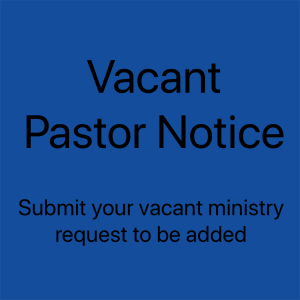 Shiloh Baptist Church (Caroline County)